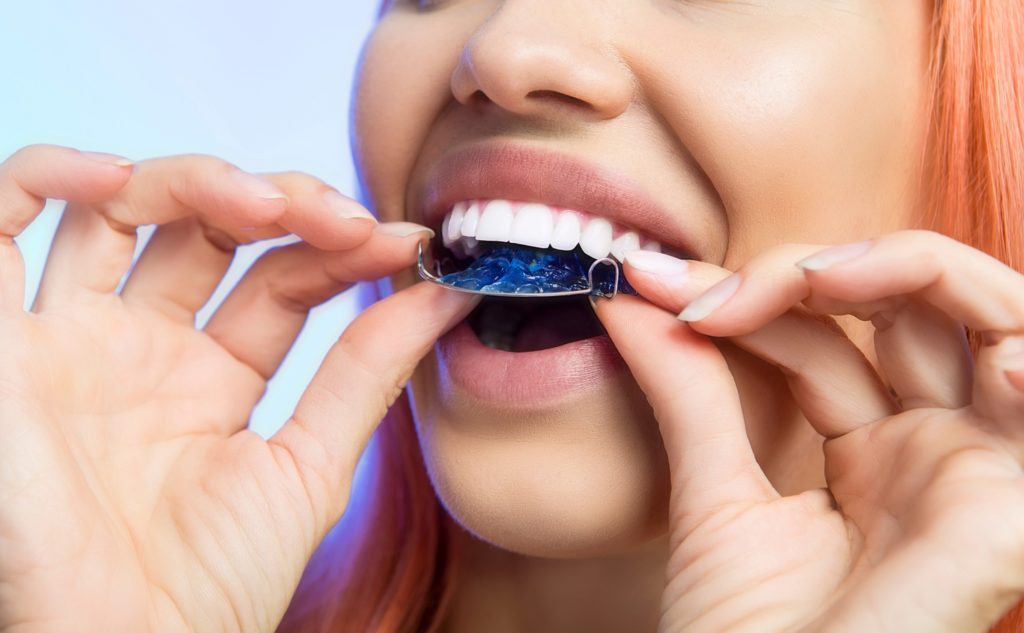 Wearing your retainer might seem a little inconvenient at first. However, this best practice plays a crucial role in preventing orthodontic relapse (the phenomenon where your teeth begin to drift back into their previous positions). While retainers typically last anywhere from 5-7 years, their lifespan rests heavily on how well you care for them. Keep reading to learn a few helpful tips!
1. Store Your Retainer Properly
One of the biggest mistakes that patients often make is that they wrap their retainer in a napkin or leave it out on the counter when eating or completing their oral hygiene routine. This is a big mistake! Not only is this the most common reason they are misplaced, but it can also result in your retainer becoming a breeding ground for bacteria. Therefore, the best thing to do is rinse it off and place it in its designated storage case when you aren't wearing it.
2. Don't Use Harsh Chemicals to Clean Your Retainer
Cleaning your retainer regularly is crucial. Equally as important are the products you use. A quick way to damage them is by using harsh chemicals, like bleach. Even mouthwash and toothpaste can be too abrasive. All you need is clean, running water and a soft-bristled toothbrush.
3. Use Lukewarm, Never Hot, Water
While on the topic of water, it's important to mention that you should never use hot water. The high temperature can warp your retainers, causing them to no longer fit properly. So, it goes without saying that you should never submerge them in boiling water. Instead, rinse them under lukewarm water before using your soft-bristled toothbrush to remove food particles and debris from the entire surface.
4. Always Remove Your Retainer Before You Eat
Eating with your retainers in is a big no-no. In addition to increasing your chances of developing an oral health problem like cavities or gum disease, this habit can cause your retainers to crack or chip. Therefore, it's imperative that you always remove them before eating to prolong their lifespan. Note: it's also a good idea to remove them when drinking hot beverages, like coffee or hot chocolate.
Since wearing your retainer is a lifelong best practice, you don't want to have to replace it every year – that can add up quickly! The good news is that the above tips should help prevent that from happening.
About the Practice
Traditional braces and Invisalign are often what come to mind when patients hear "orthodontics." Of course, that's just the tip of the iceberg – our talented team at Simply Orthodontics offers patients in Worcester much more, including custom retainers. If you have a question about how to care for yours or you need a new one because yours no longer fits or is old, then don't hesitate to visit our website or call (508) 757-3173.