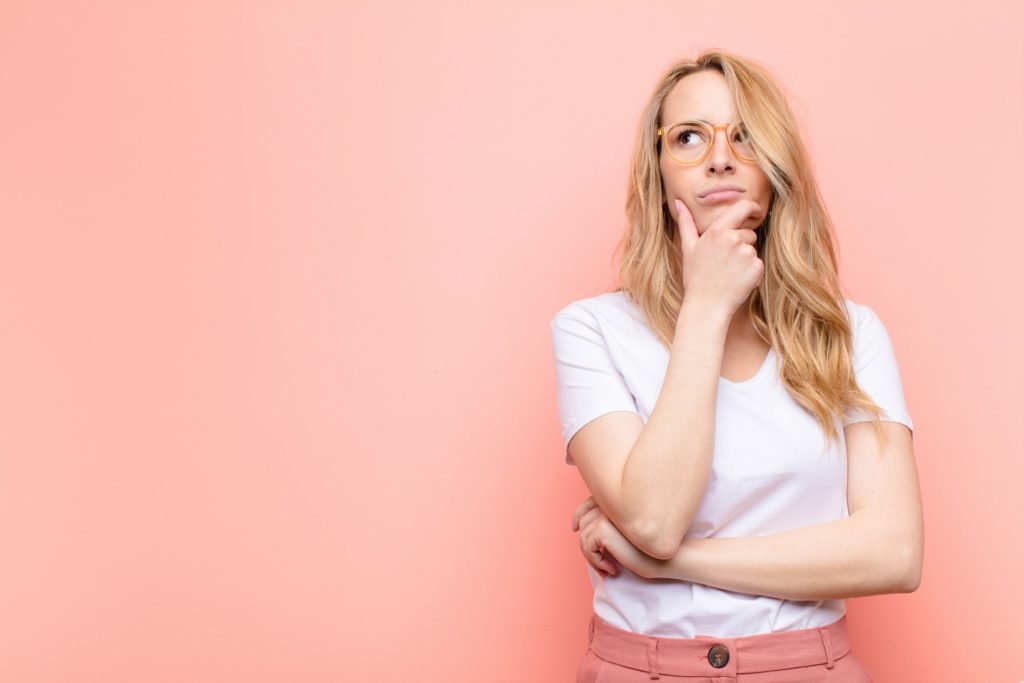 Do only your top teeth show when you smile? Maybe your bottom teeth are straight, but your top ones are spaced-out or overlapping. Either way, you may be wondering if you can get Invisalign on just your top teeth. After all, why get braces on both arches of teeth if you don't have to, right? To learn if single arch orthodontic treatment is possible, read on!
So, Can You Get Invisalign on Just Your Top Teeth?
It is possible to get Invisalign on just your top teeth (or just your bottom teeth). However, single arch treatment isn't suitable for everyone. Instead, it's determined on a case-by-case basis by your orthodontist. Often, patients who are struggling with the following orthodontic concerns are candidates:
Minor gaps between teeth
Slightly crooked front teeth
One tooth is out of alignment
Slight orthodontic relapse
What Are The Challenges of Single Arch Invisalign Treatment?
The largest challenge with single arch treatment is ensuring your teeth move into their properly aligned positions without negatively affecting your overall bite. Changes to the bite may seem inconsequential a first, but they can lead to several serious consequences. To begin, your food won't be broken down properly if your teeth don't come together evenly, resulting in indigestion and nutritional deficiencies. It can also result in uneven wear and tear to your teeth, jaw pain, and teeth grinding/clenching. That's why the "typical" Invisalign treatment involves the movement of both the upper and lower teeth.
How To Find Out If Invisalign Is Right for You
If you're interested in Invisalign – whether it's to straighten one arch of teeth or both – the first step is always the same: scheduling a consultation with a skilled and highly trained orthodontist. At your consultation, you'll have a chance to share your concerns, so they have a better understanding of your smile goals. Then, they can take a look at the alignment of your teeth and bite. At this point, they can confirm your candidacy and determine your treatment options!
About the Practice
With decades of combined experience, Dr. Ben Smith and Dr. Sam Alkhoury have the training, passion, and aesthetic eye needed to bring your dream smile to life. Whether you're interested in single arch treatment or you want to straighten both your upper and lower teeth, they will work together to create a treatment plan that benefits the look and function of your smile. If you want to learn more about Invisalign or you'd like to find out if you're a candidate, don't hesitate to visit our website or call (508) 757-3173.