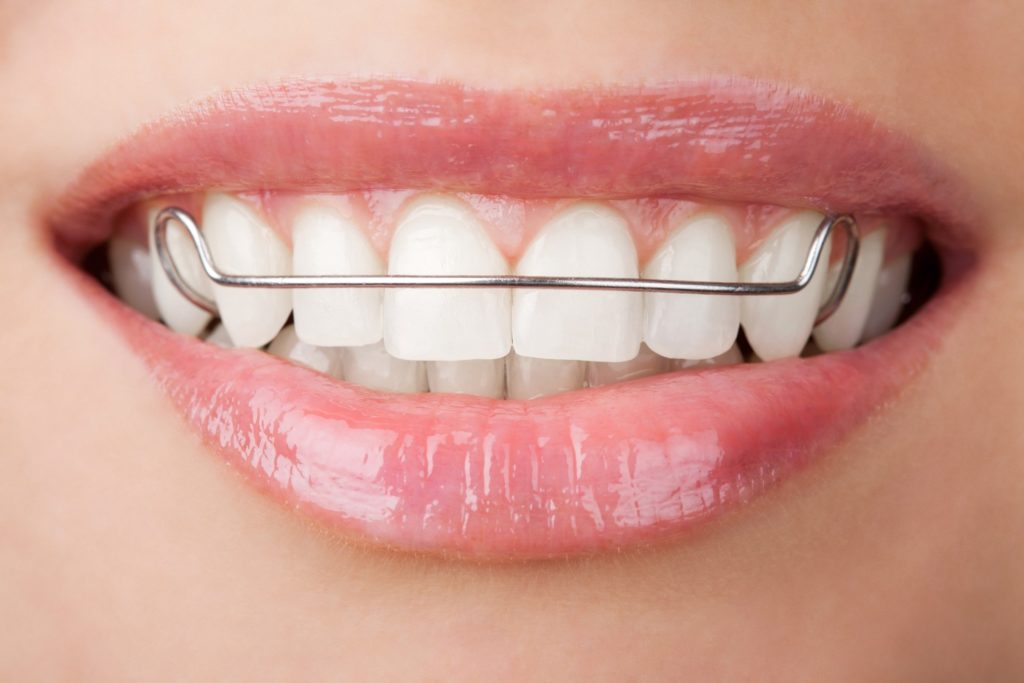 After months or years of wearing braces, it's safe to say there is nothing quite like the feeling of seeing your new and improved smile. Even better, now you get to go back to your normal oral hygiene routine, eat what you please, and, of course, show everyone your new grin. However, your teeth will only stay in their perfectly aligned positions if you wear your retainer consistently. With good care, they should last for 5-7 years at a time. You'll know when it's time to get a replacement by reading the following tell-tale signs!
4 Signs It's Time to Replace Your Retainer
With proper care, your retainer should last for at least five years. Talk to your dentist about getting a replacement sooner if you notice:
There are small (or large!) cracks – Cracks of any kind can compromise its structure and leave you vulnerable to a dental injury.
It doesn't fit well – To keep your teeth in their perfectly aligned positions, the retainer can't be too loose or too tight.
There's calcium build-up – Calcium build-up is normal, but it can prevent you from wanting to wear it. So, it's a good idea to get a new one from your orthodontist at this time.
It smells bad – If you don't clean your retainer regularly, it can take on an unpleasant odor, making your breath smell bad when you wear it. Since this will likely deter you from wearing it consistently, get a replacement one.
How to Keep Your Retainer in Pristine Condition
Decades prior, patients were asked to wear their retainer for only a year or two. However, the rates of orthodontic relapse suggest that it should be worn for much longer, ideally a lifetime. To avoid needing to replace your retainer every other year, make sure to:
Clean it with a soft-bristled toothbrush each morning and evening.
Soak it weekly in a dentist-recommended cleaner.
Never use hot water or a household item (like bleach) to clean it.
Store it in a protective case when it's not in your mouth.
Ultimately, when you need to replace your retainer will rely on its condition. If any of the above signs have surfaced, like calcium build-up, then get in touch with your orthodontist today to ask for a replacement!
About the Practice
Dr. Alkhoury, Dr. Smith, and the rest of our team at Simply Orthodontics don't just want you to have a beautiful smile now; we want you to have a beautiful smile for the rest of your life! In addition to providing a multitude of orthodontic treatments, like traditional braces and Invisalign, we offer custom retainers. If it's time to replace yours, you can't find yours, or you simply want a new one, don't hesitate to schedule an appointment with our team via our website or by phone at (508) 757-3173.