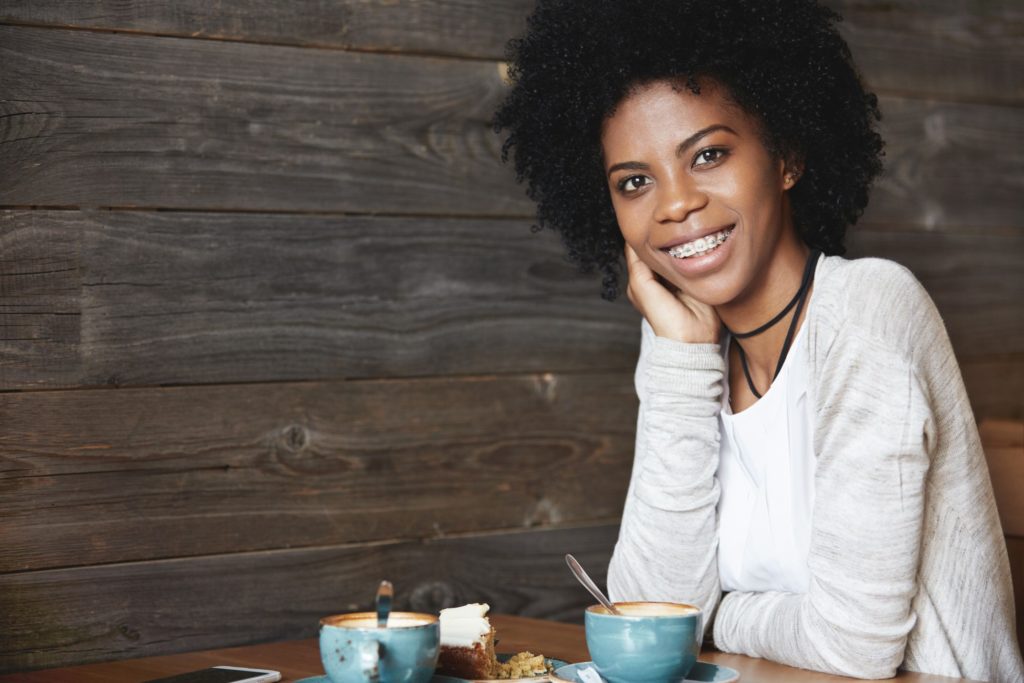 Are children and teens the only age groups that can get braces? It's a reasonable question since they are two of the largest populations undergoing their teeth-straightening journey. Don't worry – the ship hasn't sailed if you're interested in orthodontic treatment. That's because candidacy isn't determined by your age! To learn more about adult braces and why older patients often have a more successful experience, read on.
So, When Is a Patient "Too Old" for Braces?
Whether you're 30, 50, 70, or older, you may still be a candidate for braces. After all, you deserve a healthy, happy smile at every age! Furthermore, having confidence is important at every stage of your life, and braces can boost your self-esteem by correcting imperfections like crooked and spaced-out teeth. Lastly, it's worth noting that undergoing orthodontic treatment can help prevent complications, like difficulty chewing, so it can improve both your smile and your overall quality of life.
3 Reasons Adult Patients Often Have a More Successful Treatment
Not only can adults benefit from braces, but they also often have a more successful orthodontic treatment! There are a few reasons for this:
Adults abide by their orthodontist's instructions – While teens and kids may forget their orthodontist's instructions or brush them off, adults often follow them to a tee since they see the big-picture perspective.
Adults commit to a solid dental care regimen – Brushing twice a day, flossing daily, and getting a dental cleaning every six months are all important best practices. Since many adults already have incorporated these into their self-care regimens, it's not an adjustment.
Adults understand the investment – As a child, it's your parents' money on the line, not your own. As an adult, you fully understand the investment of both your time and money.
Remember, Metal Braces Aren't the Only Treatment Option
One of the common reasons why adults hesitate to commit to braces is because they don't want to wear metal brackets and wires. Fortunately, that's no longer the only treatment option. Discreet alternatives, like Invisalign, have skyrocketed in popularity in recent years since they are both incredibly effective and entirely removable. In short, don't assume that getting braces means everyone will notice – there is a good chance that only you and your orthodontist will know!
About the Practice
At Simply Orthodontics, we're thrilled to help patients of all ages leave misaligned teeth and uneven bites in the past. Even better, our skilled orthodontists provide a wide range of services, from traditional and self-ligating braces to Invisalign. With your dental needs and smile goals in mind, they will create a personalized treatment plan designed to give you the smile you've been dreaming of. If you have a question about adult braces or would like to schedule an appointment, don't hesitate to visit our website or call (508) 757-3173.