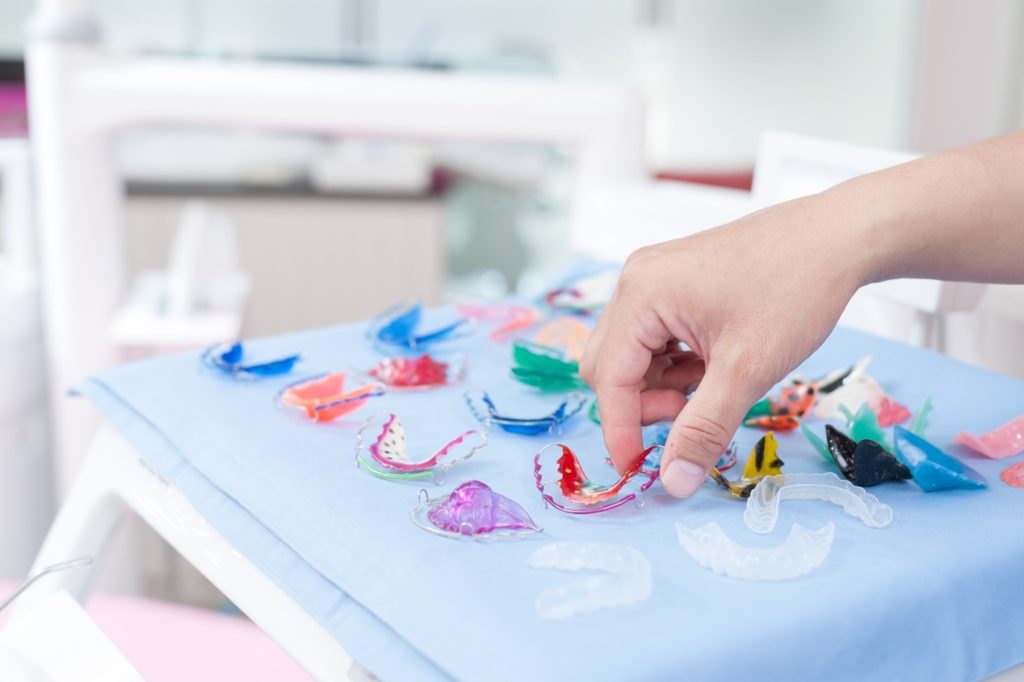 It's no secret that braces can effectively move crooked, spaced-out, and otherwise misaligned teeth into a perfectly straight arch. To keep them in their new and improved positions, your orthodontist will provide you with a retainer. Years ago, patients were told to wear them for a year or two. Now, patients are encouraged to make wearing them a lifelong practice. Here are three important reasons why!
#1. Prevent Orthodontic Relapse in the Short and Long Term
What many patients forget is that braces can guide your teeth into their perfectly aligned positions, but only you can keep them there. In fact, your teeth can even begin to shift shortly after completing your orthodontic treatment! The good news is that your retainer can prevent that from occurring. Just make sure to wear them per your orthodontist's instructions for optimal results.
#2. Protect Your Investment
Whether you had traditional braces or discreet clear aligners, you likely invested quite a bit of your time and money on treatment. So, the last thing you want to do is go through re-treatment due to the lack of wearing your retainer! Wearing your aligner around the clock for the first six months and then wearing it nightly from that point on can go a long way in protecting your investment.
#3. Enjoy a Lifetime of Straight Teeth
While some treatments, like teeth whitening, only last for a few months at a time, the results from braces can last for a lifetime with the right best practices in place. This allows you to enjoy the various benefits, including a beautiful smile and even bite, in the short and long term. Not to mention the priceless benefits to your confidence, which can directly improve your personal and professional life. So, for the sake of your oral health and your beautiful new smile, commit to wearing your retainer.
After undergoing months or years of orthodontic treatment, you may initially be discouraged to hear that you need to wear a retainer. However, it's crucial to remember that without it, your teeth can begin to shift back into their previous positions, requiring re-treatment. So, make sure to wear it according to your orthodontist's instructions. Having beautifully straight teeth for a lifetime will make you happy you did!
About the Practice
Our team at Simply Orthodontics doesn't just help you achieve perfectly straight teeth; we help you keep them there too! Following your orthodontic treatment, we will provide you with a custom-made retainer that's designed to keep your teeth perfectly straight. Plus, if you ever accidentally break or misplace them, we can provide you with a new one as well. If you have a question about life after braces or would like to schedule an appointment, don't hesitate to visit our website or call (508) 757-3173.